Bio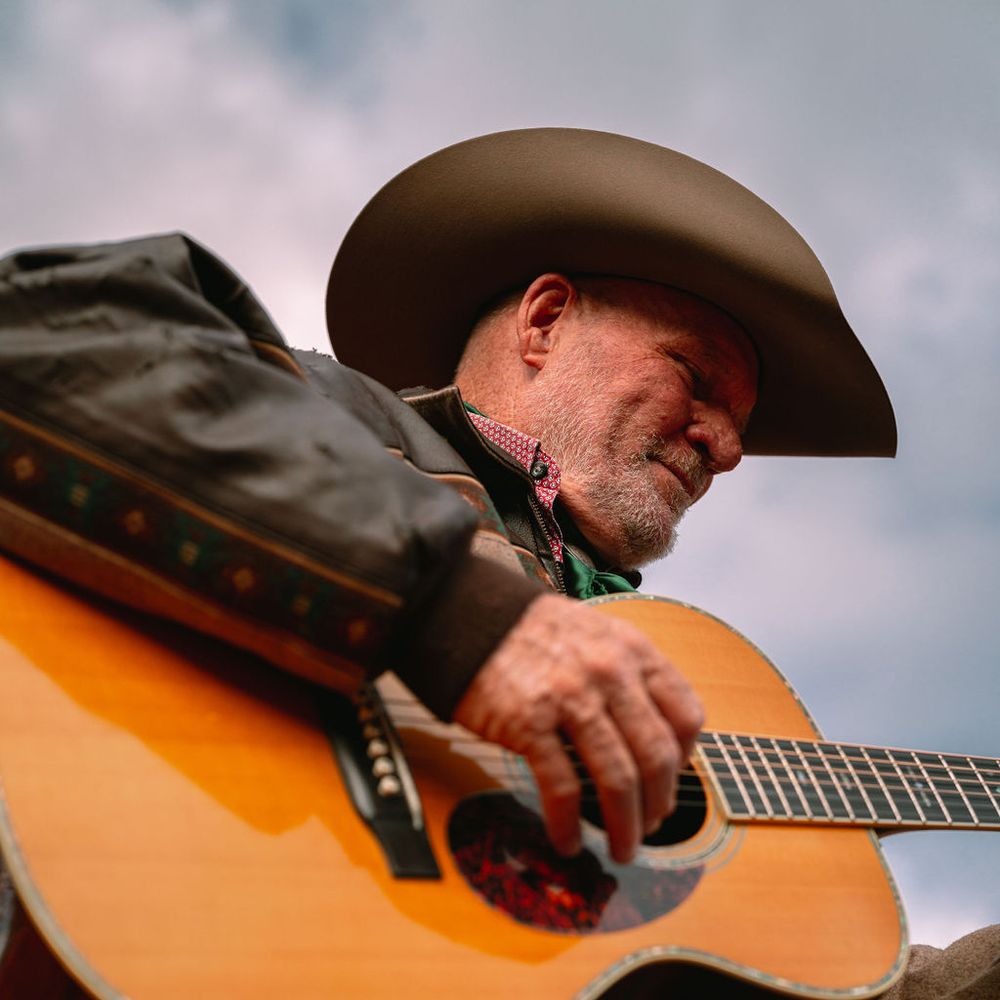 Barry Ward
Focusing on what this country means to those who love it, Barry Ward songs reflect that honesty of storytelling into images that create personal emotions. From the prairies of southwest Kansas, Ward grew up as a fourth generation farmer and stockman. He knew his neighbors; his LORD; and how to weave the passage of time into rhythmic lyrics. Add to that his talent on the guitar, and you are promised to leave with a heart felt experience.
His song, Harvest in the Fall is featured in the "The Great American Wheat Harvest" documentary. Plus he is included on the "Home on the Range" movie soundtrack. 
Ward has performed in all of the lower 48 states plus Alaska and 3 foreign countries, including on stage at Carnegie Hall in New York City!
Barry has won multiple awards: 
Induction into the Kansas Cowboy Hall of Fame
Male Performer of the Year with three separate entertainment organizations: Academy of Western Artists, International Western Music Association and the Country Gospel Music Association. 
For multiple years, he has won CD of the Year with the prestigious Rural Roots Music Commission. 
Barry Ward's delivery is much more than just a performance….it is an experience. His stories that inspire his songs are always true and as good as a man's handshake sealing a deal. Find out for yourself. 
Below you can download printable information: